Yes, we are proud to say Issue 1 is on its way and hopefully just in time for Christmas as we always intended!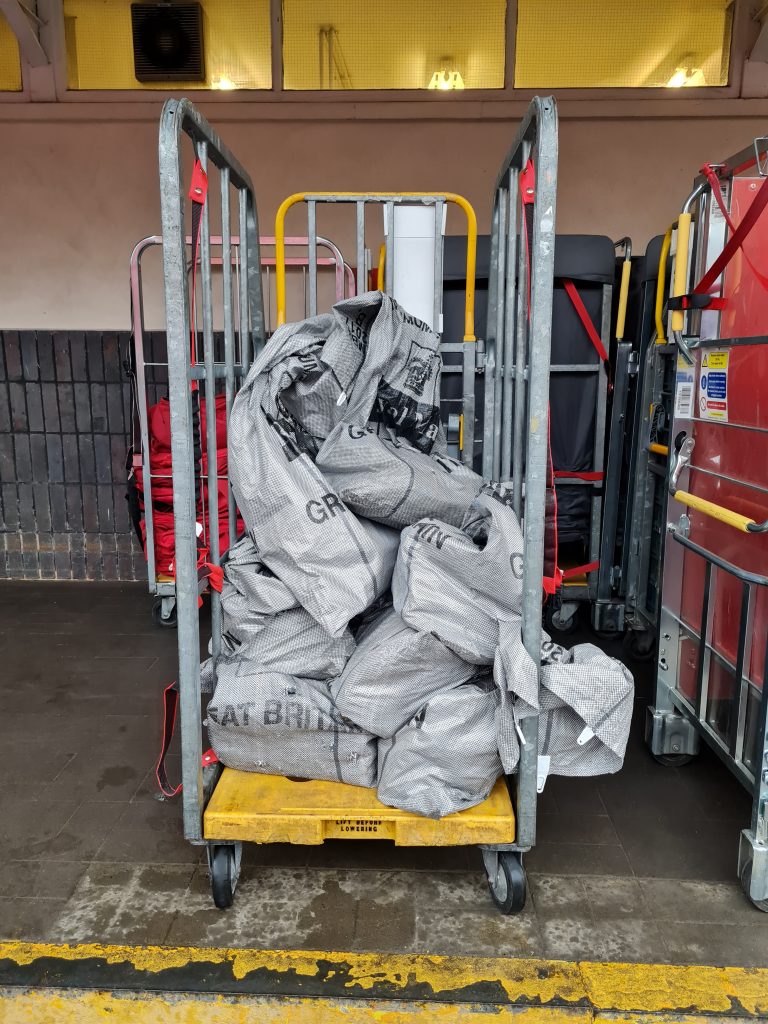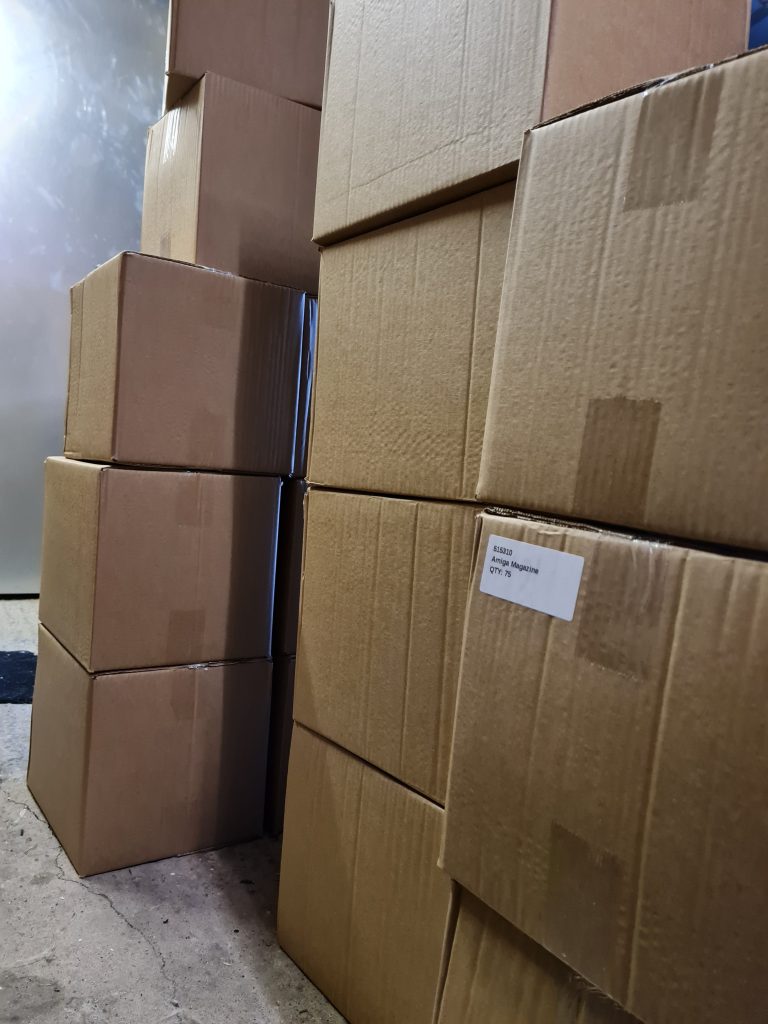 Please bear in mind that this is a very difficult time of year for postage, being just before Christmas. All of the UK-based orders have been dispatched and you will receive it completely dependent on how busy your local postie is. International orders will be dispatched ASAP. Any enquires about postage, please direct them to our Amiga Addict shop.
This is the first time we have sent such a huge amount of mail and now the systems are in place, we should be sorted for the future. Digital copies will be released by this weekend.
While Issue 1 is winging it way around the globe, we are working on finishing up Issue 2 so that can be in place for next month. It never stops!
We would also like to give our editor Jonah a huge shout for all the effort he's put in to get this out in time for Christmas.
It would be great to see your pictures and reactions when the magazine lands on your doormat so please tag us!